Live Air Quality Alerts
Get notified when the air is bad in your area with the only real-time air quality alert system in California.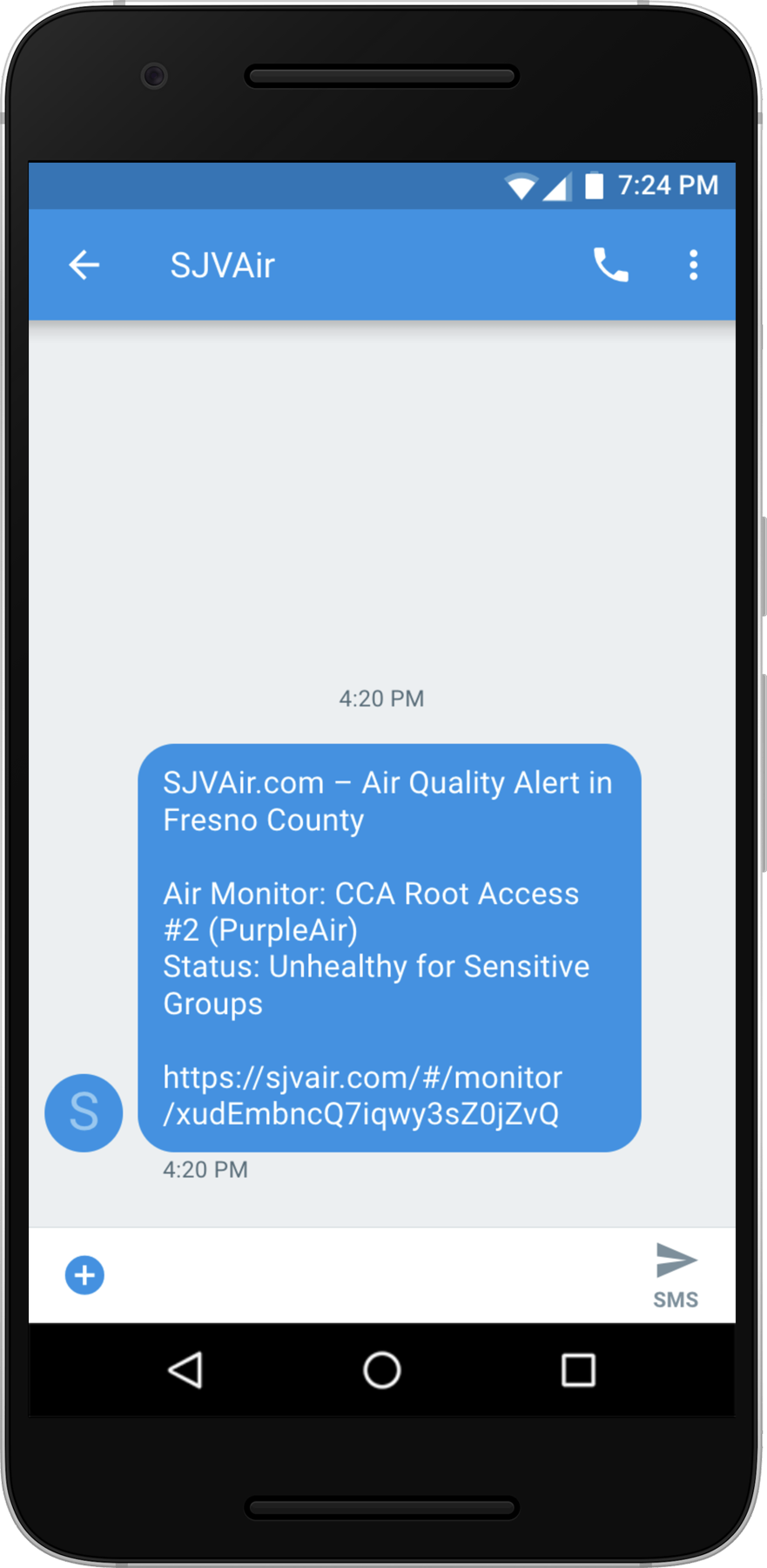 How does it work?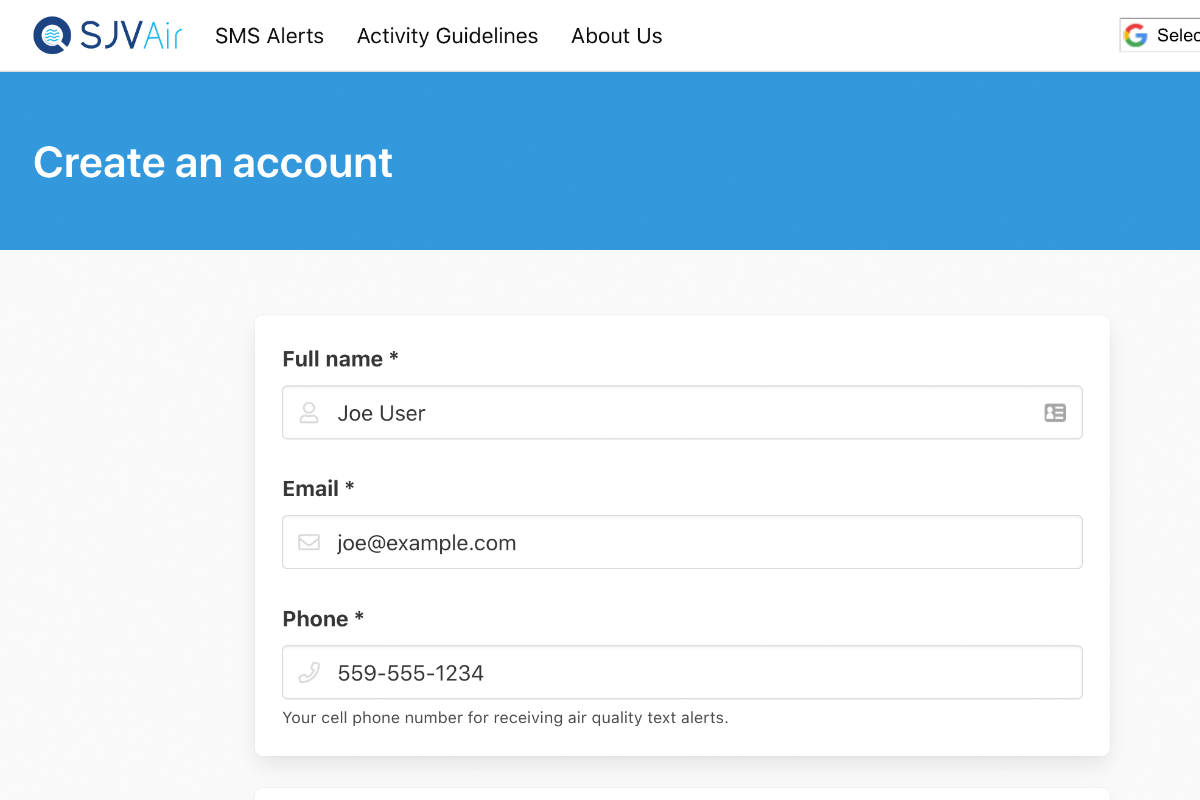 1. Sign up for an account
Creating an account is the first step to getting real-time air quality alerts. You'll need to provide a phone number for air alerts.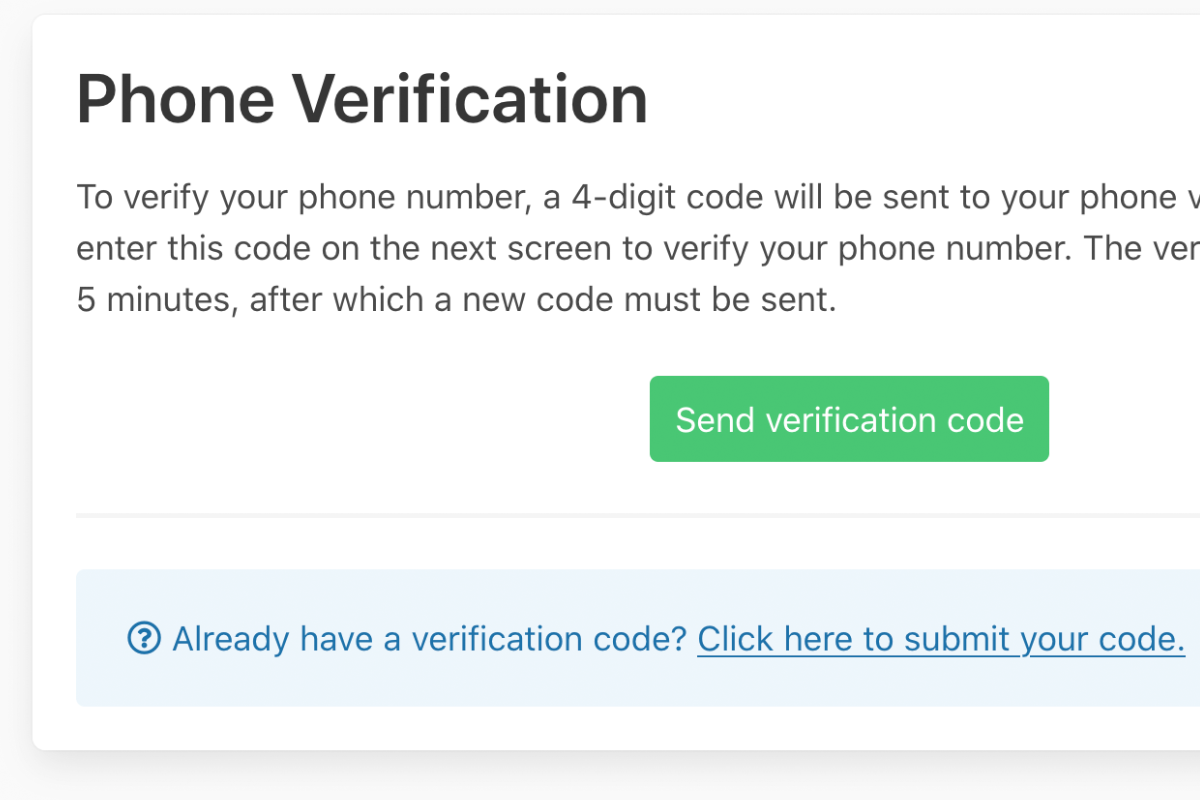 2. Confirm your phone number
We'll text you a short verification code. Once your phone has been verified, you can receive air alerts via text message.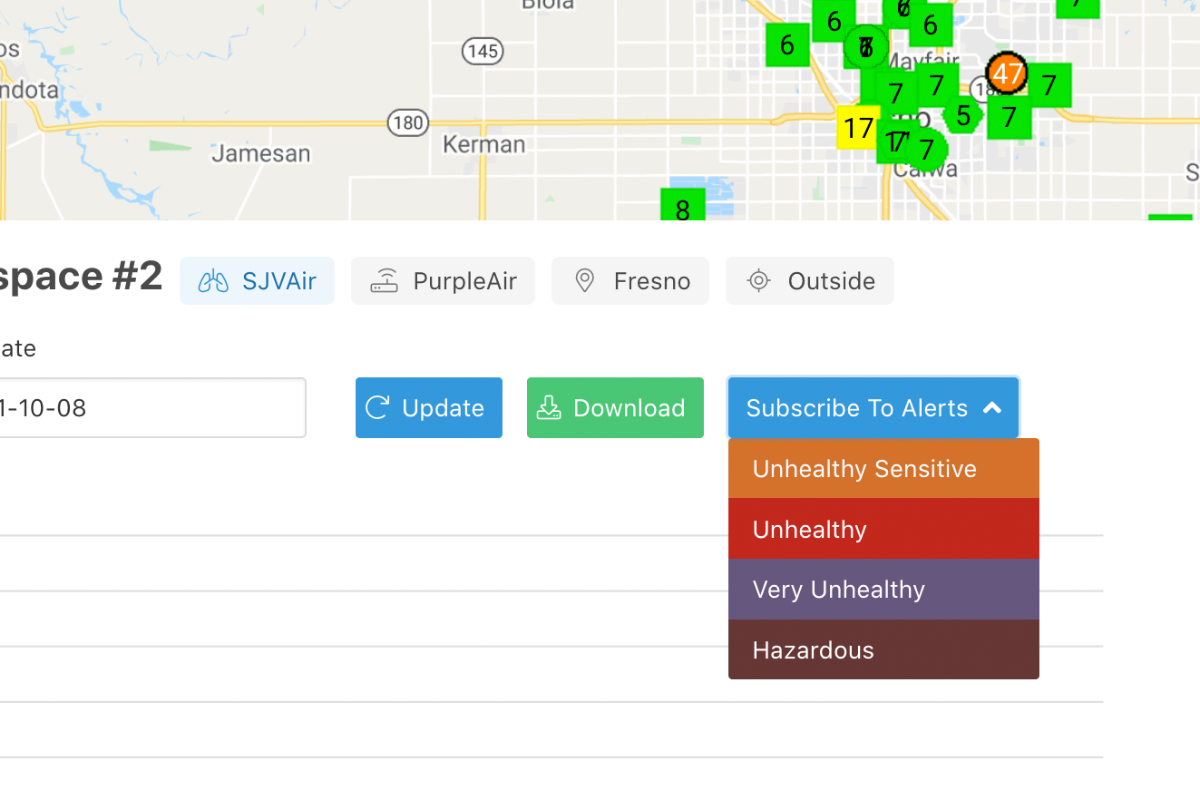 3. Subscribe to monitors
You can subscribe to alerts from any air monitor on the map by clicking on the alert level on the subscribe dropdown.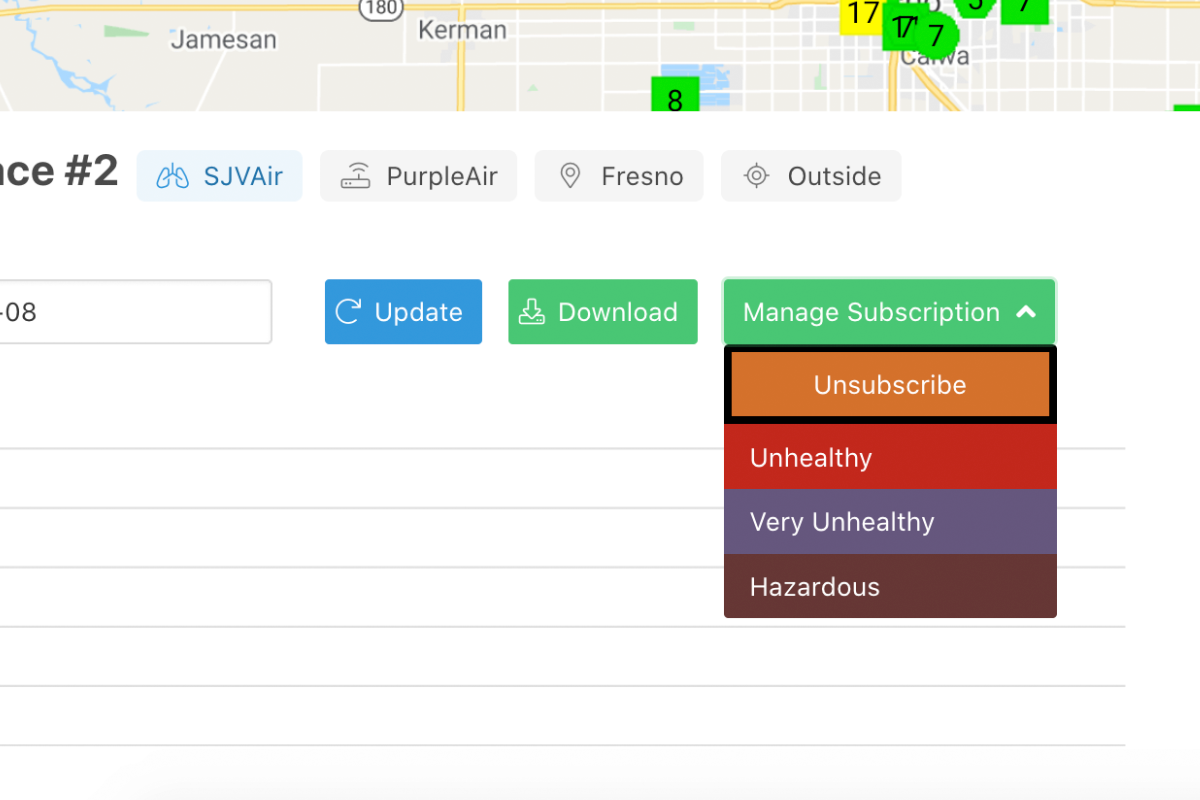 Change alert level or unsubscribe
Click on a different level to change your alert setting. You can unsubscribe by clicking on your current alert level (the one with a black border).